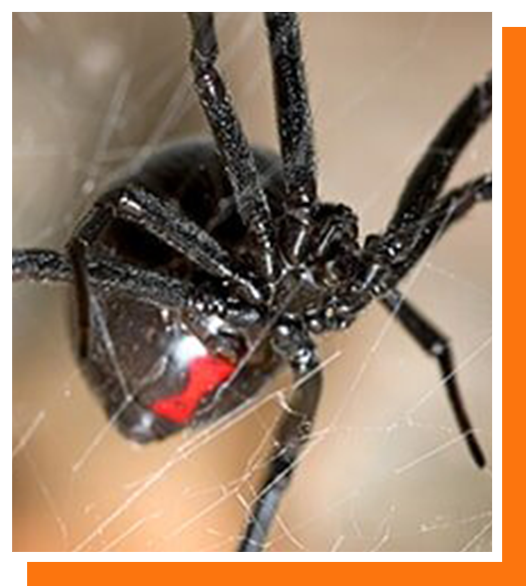 Pest Control Services We Offer
When you need the best pest control services in Texas, then BugPro is the perfect partner for you. BugPro has been protecting homes and businesses with innovative and high-quality pest control services for more than 35 years. We have the solutions to the prevention and elimination of unwanted pests. If you need pest control solutions that you can rely on, then BugPro is ready to help you. Keep scrolling to learn more about our top-rated pest control services, and be sure to contact us to schedule your services with us today.
Homes
Offices
Health Care Facilities
Restaurants
Day Care Centers
Schools
Hotels
Ranches
Farms
Oilfield Locations
Offshore
Industrial
Marine
... and more
FEATURED SERVICES
Our most popular and convenient service plan is our: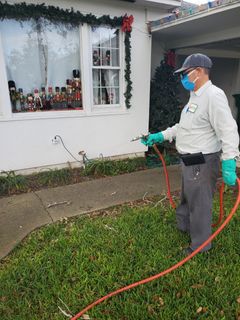 Perimeter Guard Service
This monthly, eco-friendly service guards your home from pest entry from the OUTSIDE to minimize applications inside. This plan is popular to customers with allergies, children and pets, and is also ideal for hospitals, nursing homes, apartments, motels, etc. This is the most innovative and effective pest management service available. Get professional home pest control services in Texas today.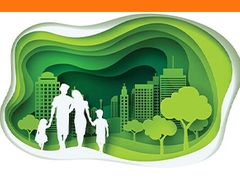 Eco Green Service
This is a quarterly service designed to limit homeowners' exposure to pesticides and for customer convenience. Natural products are used in most circumstances and are applied to insect entry points, harborage areas and preventative locations. An extensive exterior application is also administered. In addition to our normal quarterly service, crazy ants and ghost ants will be guaranteed. Due to the complexity of this treatment, several other insects will be controlled but not guaranteed. BugPro offers some of the best eco-safe pest control in Texas.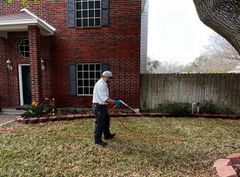 Plus Services
All base packages can be upgraded to what we call our Plus service packages. The PLUS services we offer are PREMIUM plans that will provide optimum control in our harsh South Texas environment. It offers a broader guarantee of insects and a wider range of treatments. Contact our office for more details about this advanced pest control option!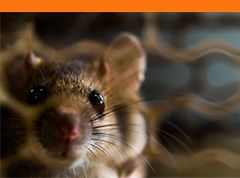 Rodent Perimeter Defense
We create a comprehensive treatment plan to help prevent rodents from gaining access to your home. This service helps prevent potential structural damage that rodents can cause to your home.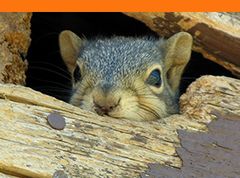 Quarterly Service
This quarterly service plan is designed to target basic household pests in our harsh South Texas Environment. Our quarterly service consists of an interior and limited exterior treatment. But an extensive exterior perimeter application can be substituted for the interior.
Have a question for our pest control experts? Ready to get started on your personalized pest control solutions? Contact us to get more information and to book your appointment with us today!