Welcome to BugPro, your trusted pest control provider with over 35 years of experience serving the Corpus Christi and South Texas areas. We are proud to offer a wide range of pest control services for various clients, ranging from residential to industrial and everything in between. Our expertise extends across diverse industries, ensuring that we can effectively address any pest control need you may have.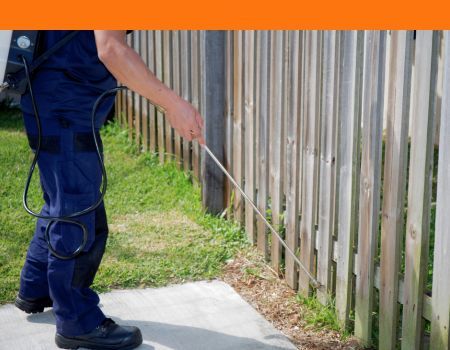 Perimeter Guard Service - Protecting Your Home and Business from Pests
Our Perimeter Guard Service is our most popular and convenient service plan, designed to safeguard your property from pest entry. By focusing on guarding the outside of your premises, we minimize the need for applications inside, making it an ideal choice for both homes and businesses. This service is particularly suitable for customers with allergies, children, and pets. It is also highly recommended for healthcare facilities, restaurants, day care centers, schools, hotels, and other customer-centric environments. With our innovative and effective approach, we provide professional pest management services for your specific needs.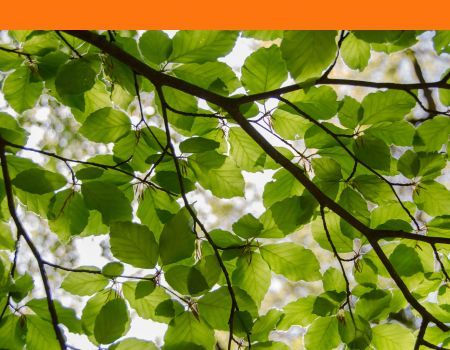 Eco Green Service - Sustainable Pest Control for a Healthy Environment
At BugPro, we understand the importance of sustainability and reducing pesticide exposure. Our Eco Green Service is a quarterly service that utilizes natural products whenever possible. We apply them to insect entry points, harborage areas, and other preventive locations, ensuring effective pest control with minimal impact on the environment. We also administer an extensive exterior application to create a protective barrier. While crazy ants and ghost ants are guaranteed, our Eco Green Service also controls several other insects, though not guaranteed. If you value eco-safe pest control, our Eco Green Service is the perfect choice for your home, office, healthcare facility, or any other establishment.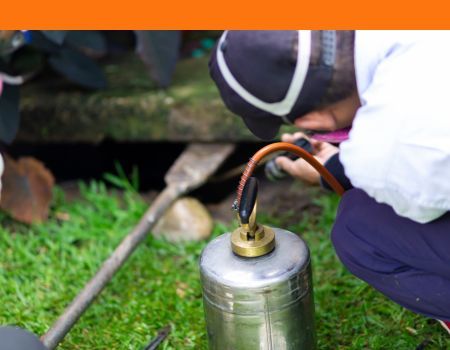 Plus Services - Advanced Pest Control Solutions for Challenging Environments
For clients facing more complex pest control challenges, our base packages can be upgraded to our Plus services. These premium plans offer a broader guarantee of insect control and a wider range of treatments. With our extensive knowledge and expertise, we are equipped to handle even the most challenging pest control situations. Whether you operate an industrial facility, an offshore location, an oilfield site, or any other specialized environment, BugPro's Plus services provide advanced pest control solutions to address your unique needs.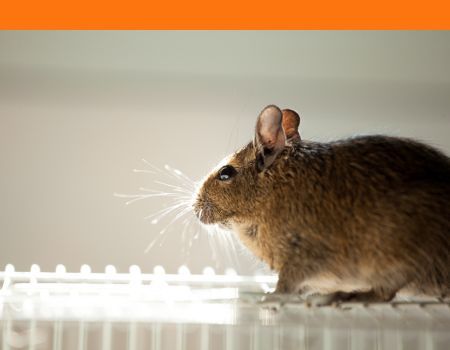 Rodent Perimeter Defense - Protecting Your Property from Rodent Damage
Rodents can cause significant structural damage and pose health risks. Our Rodent Perimeter Defense treatment plan is designed to prevent rodents from gaining access to your home or business. By implementing effective strategies and utilizing industry-leading techniques, we create a comprehensive defense system to safeguard your property. This service is especially important for homes, farms, ranches, and industrial facilities where rodents can pose a real threat.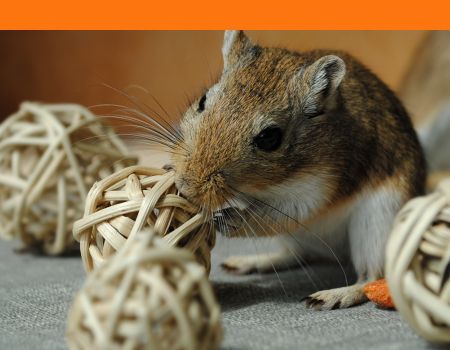 Quarterly Service - Professional Pest Control for South Texas
Our quarterly service plan is specifically tailored to target basic household pests in the harsh South Texas environment. With both interior and limited exterior treatments, we take a proactive approach to pest control. For added convenience, an extensive exterior perimeter application can be substituted for the interior treatment. This service is suitable for a wide range of clients, including homes, offices, restaurants, hotels, and various other establishments across different industries.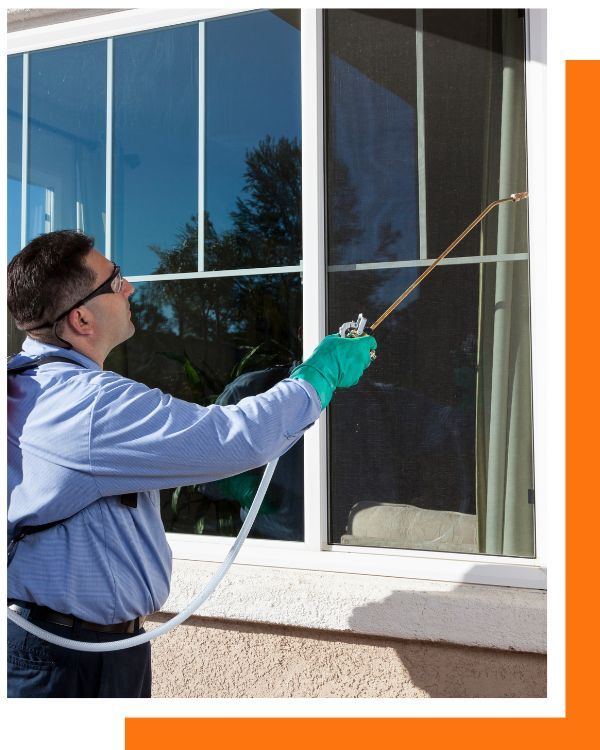 Trust BugPro, the leading pest control provider in Texas, to protect your:
Homes
Offices
Health Care Facilities
Restaurants
Day Care Centers
Schools
Hotels
Ranches
Farms
Oilfield Locations
Offshore
Industrial
Marine
... and more
With our extensive experience serving diverse clients, we have the skills and expertise to handle any pest control challenge. Whether you need to prevent pests from invading your home or ensure a pest-free environment for your business, BugPro has the reliable solutions you can count on. Don't let pests disrupt your peace of mind any longer. Contact us today and let our professional team eliminate your pest problems once and for all. Experience the BugPro difference and reclaim your space from unwanted pests.