Termite Control Services
LICENSED TERMITE TECHNICIANS IN ALICE & CORPUS CHRISTI, TX, AND SURROUNDING AREAS
Call (361) 992-PEST (7378) Today!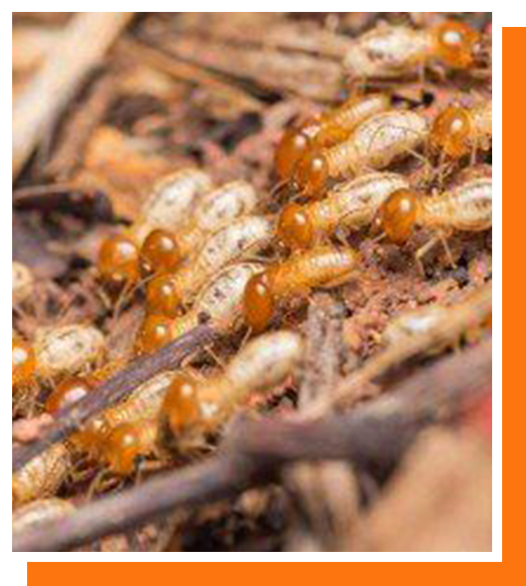 TERMITES
Termites cause billions of dollars worth of damage each year in the United States alone. Termite detection can be very difficult and may be unseen for years, causing extensive damage. BugPro Inc. has been protecting structures from termites for over 35 years. A thorough inspection and identification is imperative for proper control and to establish an appropriate treatment plan. Our experienced, licensed termite technicians are highly trained in termite biology and behavior as well as in innovative treatment methods.
Termite treatments are only as good as the product applied. Our product of choice for subterranean termite control is Termidor. This product is a non-repellent termiticide/insecticide that is undetectable to termites and is the #1 subterranean termite defense product on the market.
We pride ourselves in identifying and eliminating termite infestations quickly and efficiently. Our local pest control company offers eco-safe pest control options to help keep you and your family safe while eliminating termite infestations quickly and efficiently. Contact BugPro to get the best termite control services for your property.
TREATMENT OPTIONS:
Conventional Liquid Chemical Application
Tent Fumigation
Non-Fumigation Methods
Baiting
Pre-Construction Treatment
Post-Construction Treatment
Spot Treatments
Monitoring Services