Welcome to BugPro Inc. We are proud to offer our quarterly pest control services to homes and businesses in South Texas. Our quarterly service plan is designed to target basic household pests in our harsh South Texas environment. We are dedicated to providing you with a complete and effective solution — contact us today to get started.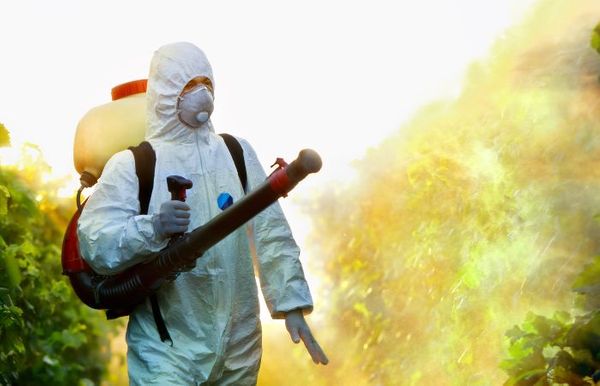 Consistent and Effective Treatment
Our quarterly service plan ensures that your property receives consistent and effective treatment against pests. Our experienced technicians use the latest technology and eco-friendly products to provide you with the best solution possible. Our treatment methods are specifically designed to target the most common pests in South Texas and our harsh climate.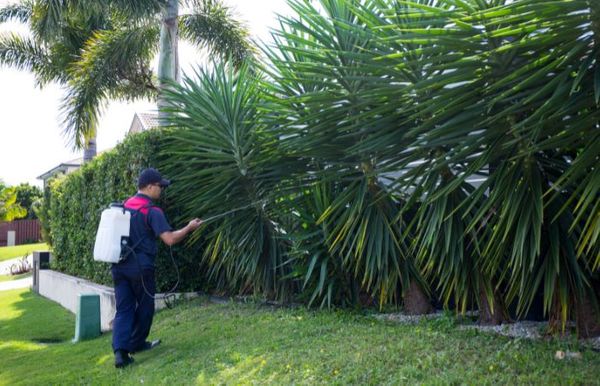 Extensive Extermination for Interior or Exterior
Our quarterly service plan consists of an interior and limited exterior treatment. However, it can be customized with an extensive exterior perimeter application that can substitute the interior treatment. This approach is designed to provide the most efficient and effective control of the pests that are most likely to infest your home, business, or organization.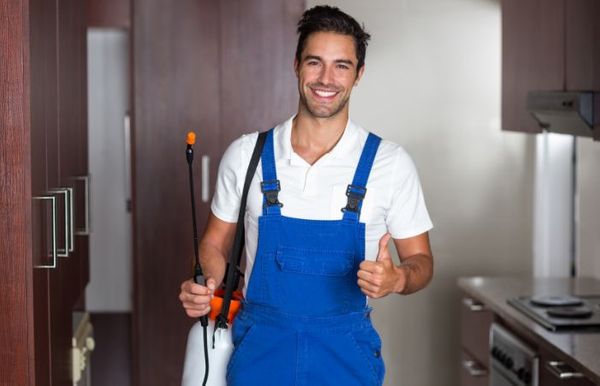 Why Choose Us?
As a family-owned-and-operated business, we take pride in offering personalized and professional pest control services in Corpus Christi and the surrounding areas. Since 1985, we have been serving our community with the most innovative and effective pest control treatments. Our dedication to our customers and eco-friendly solutions have made us the largest single-generation pest control company in South Texas.
Protect Your Property Today
Protecting your property from pests is important to us. Our quarterly service plan provides effective and safe pest control solutions for a variety of properties. Don't let pests disrupt your daily life or cause costly damage to your property. At BugPro Inc., we have the expertise to handle any pest problem you may encounter. Contact us today to get a quote and take the first step toward protecting your property.