Welcome to BugPro Inc. We are proud to offer premium pest control services to homes, businesses, and more in Corpus Christi, TX, and surrounding areas. Our Plus Services package is specially designed to provide our customers with the highest level of protection against pests. With over 35 years of experience in the industry, we have the expertise to handle any pest problem you may encounter. Contact us today to get started.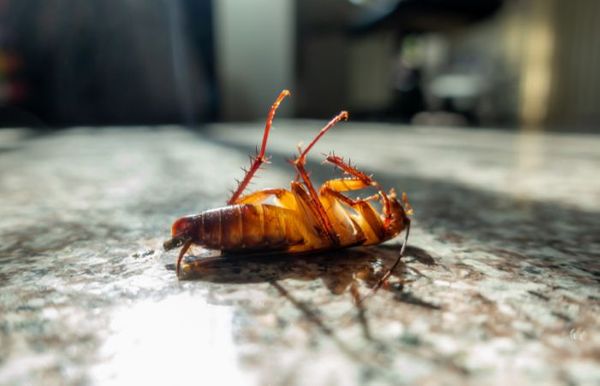 Wide Range of Treatments
Our Plus Services package includes a wide range of treatments and solutions to address all types of pest problems. We use the latest technology and environmentally friendly products to ensure that you receive an effective and safe solution for your pest problem. Our team of highly trained technicians will work with you to identify the root cause of the problem and tailor a solution that meets your unique needs.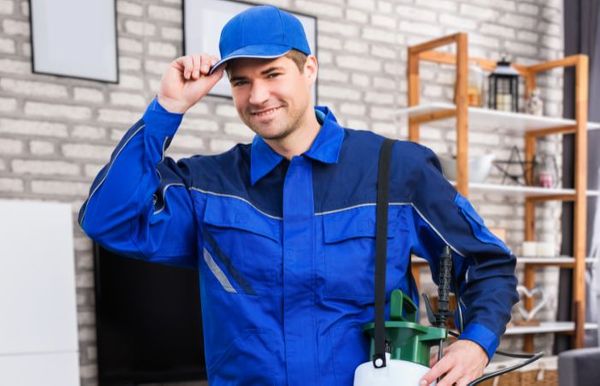 Why Choose BugPro Inc.?
At BugPro Inc., we take pride in our personalized and professional approach to pest control. We understand that dealing with pests can be stressful, which is why we work quickly and efficiently to get the job done. Our team of experts is committed to providing superior customer service and ensuring that you are satisfied with our services. We are a family-owned and operated business, and we treat our customers with the same care and respect that we would our own family.
At BugPro Inc., we are committed to providing you with the best pest control services available. Our Plus Services package offers a personalized and effective solution to all types of pest problems. Trust our experienced and friendly team to keep your home, business, or organization free from the unwanted presence of pests. We proudly serve Corpus Christi and surrounding areas and are available to answer any questions you may have. Contact us today!