Effective Weed Control Services
in Alice & Corpus Christi, TX, and Surrounding Areas
Are persistent weeds taking over your commercial property? Don't let these unwanted intruders hinder the growth of your desired plants. Look no further than BugPro for comprehensive weed control services in Texas. We specialize in managing weeds of all kinds and sizes, ensuring that your property remains weed-free and thriving. Our skilled team is dedicated to eradicating weeds without causing harm to your valuable plants and trees.
With a range of advanced techniques, BugPro guarantees effective results every time. Our weed control methods include:
Post-Emergent Weed Management

Pre-Emergent Weed Management

Soil Sterilization

Bare-Ground Applications
Discover more about our weed control solutions and take the first step by contacting us for top-notch weed management or pest control services today!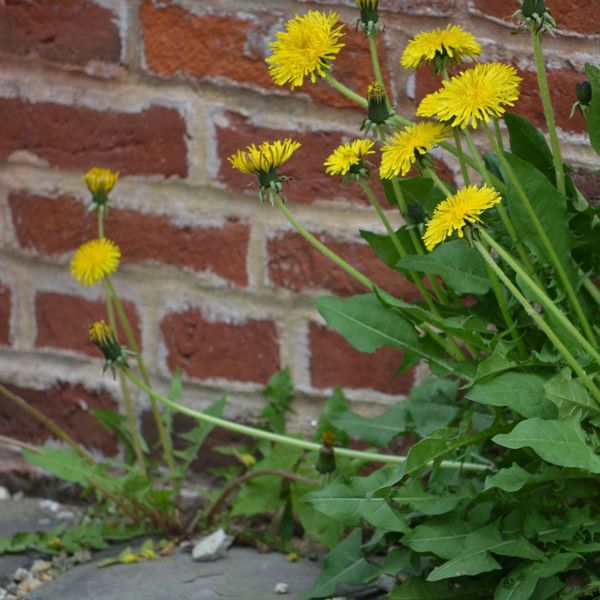 Comprehensive Commercial Weed Control
Weeds can not only mar the visual appeal of your commercial property but also inhibit the growth of your intended plants. BugPro specializes in providing tailored weed control solutions for a diverse array of properties, regardless of their size or location. Our comprehensive approach ensures that your property remains lush and vibrant, free from the blight of invasive weeds. Our experienced professionals understand the complexities of weed management and are equipped with the knowledge to swiftly and efficiently remove weeds, leaving your desired vegetation untouched.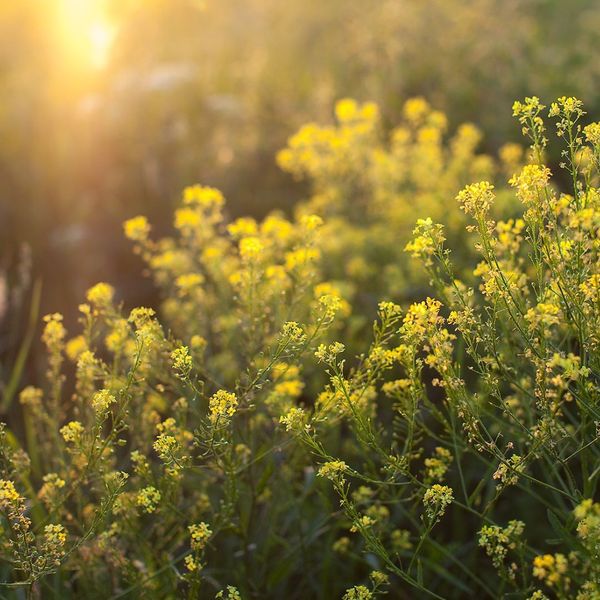 Commercial and Industrial Locations We Serve
Our expertise extends across a wide range of commercial and industrial locations. Our proficiency in weed management spans diverse environments, making us your go-to partner for a weed-free property. Properties we serve include:
Oil Field Yards

Well Sites

Rigs

Refineries

Municipalities

Schools

Offices

Streets, Roads, and Ditches

Drainage Systems

Fence Lines
If you're curious about our services or ready to embark on effective weed control, reach out to BugPro today. Our weed management experts are on standby to address any queries you may have and to initiate a thorough property inspection.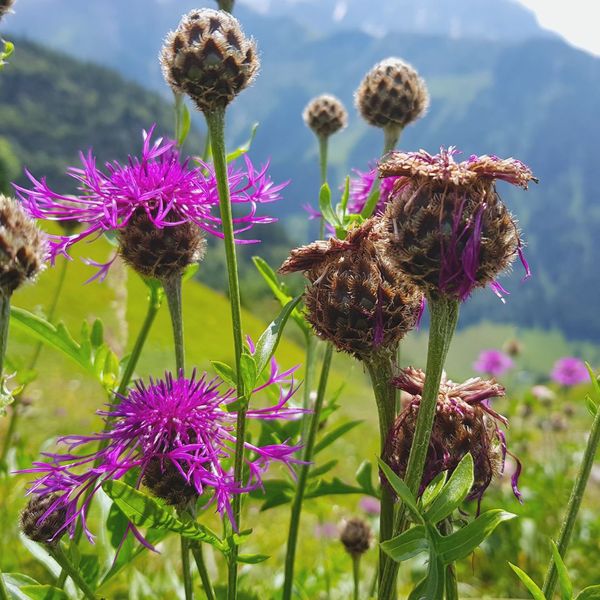 The BugPro Advantage
Partnering with BugPro offers you a distinct advantage when it comes to weed control. Our commitment to excellence, extensive industry knowledge, and cutting-edge techniques ensure that your property is in the hands of professionals who understand the unique challenges of weed management. We prioritize both aesthetics and functionality, creating an environment that fosters the growth of your desired plants while eliminating the presence of unwanted weeds.
Contact Us Today
Don't let pesky weeds compromise the beauty and potential of your commercial property. BugPro's proven weed control solutions are designed to restore and maintain the natural splendor of your landscape. Take the first step towards a weed-free future by reaching out to us for a comprehensive quote. Our team is ready to answer your questions, address your concerns, and set up a property inspection that will pave the way for effective weed management. Choose BugPro and let us transform your property into a weed-free haven.
Our Commitment to Service
BugPro stands as the premier choice for weed control services in Alice, Corpus Christi, TX, and the surrounding areas. Our expertise, dedication, and customized solutions ensure that your commercial property remains free from invasive weeds, allowing your desired plants to thrive. With a focus on quality, professionalism, and innovation, BugPro is your partner in creating a weed-free environment that enhances the beauty and value of your property. Contact us today to experience the BugPro difference firsthand.