Weed Control Services
WEED CONTROL SERVICES IN ALICE & CORPUS CHRISTI, TX, AND SURROUNDING AREAS
Call (361) 992-PEST (7378) Today!
COMMERCIAL WEED CONTROL
Not only are weeds unsightly, but they can also stunt the growth of other plants. When you need weed management services in Texas, then be sure to partner with BugPro. We offer professional weed control solutions for properties of all sizes. Our experienced team has the knowledge and expertise to help remove weeds from your property quickly and efficiently. We offer post-emergent, pre-emergent, soil sterilization, and bare ground applications. Keep scrolling to learn more about our weed control solutions, and be sure to contact BugPro to schedule your weed management and pest control services today!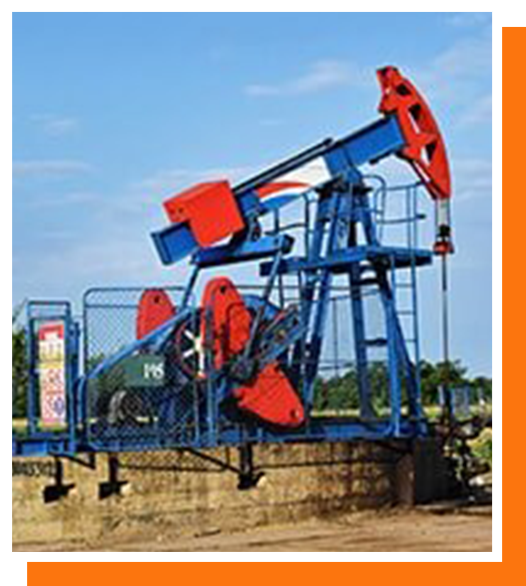 WE SERVICE COMMERCIAL AND INDUSTRIAL LOCATIONS, INCLUDING:
Oil field yards
Well sites
Rigs
Refineries
Municipalities
Schools
Offices
Streets
Curves
Ditches
Drainage systems
Fence lines
... and more
Have a question for our weed management experts? Ready to get started on your weed control services? Contact BugPro to answer any questions you may have and to schedule your property inspection today!