How to Keep Your Home Pest-Free as the Weather Changes
As the weather changes in Corpus Christi, Texas, it brings with it a variety of pests that are looking for warmth and shelter. Don't let these unwanted visitors ruin your comfort. BugPro, the trusted pest control experts in the area, is here to help you keep your home pest-free all year round. Today, we will share valuable insights and tips on how to protect your home during the changing seasons.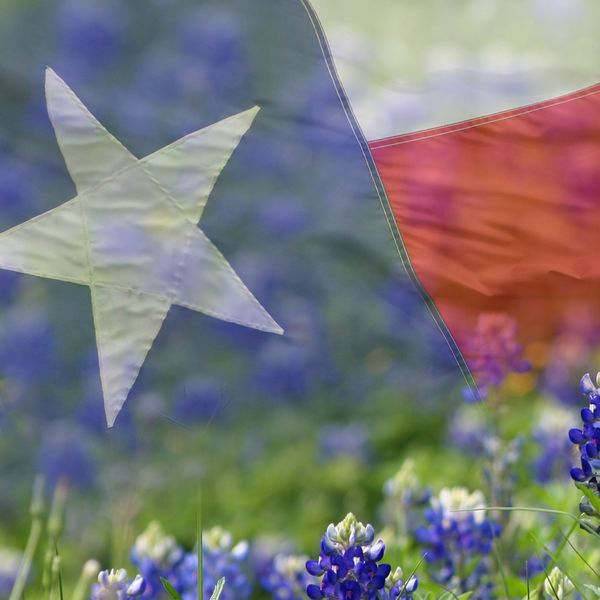 Guaranteed Protection in Corpus Christi
At BugPro, we understand the unique challenges of pest control in Corpus Christi. Our guaranteed services ensure that if the pests come back, so do we — at no additional charge. With our broader insect coverage, you can have peace of mind knowing that we tackle all kinds of pests, including rodents, insects, and more.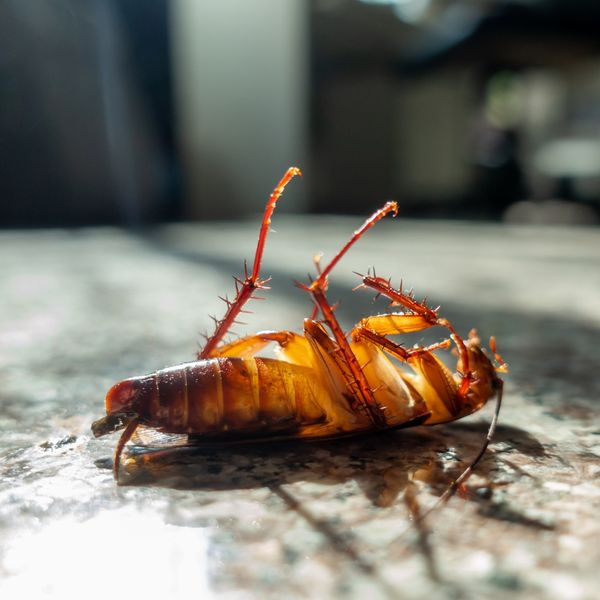 Customized Plans for Your Home
No two homes are the same, and neither are their pest control needs. That's why BugPro offers customized pest control services tailored to your requirements. Our professional and reliable service ensures that we address your specific pest concerns effectively. Our experienced technicians, some of the highest-trained in the industry, guarantee exceptional results.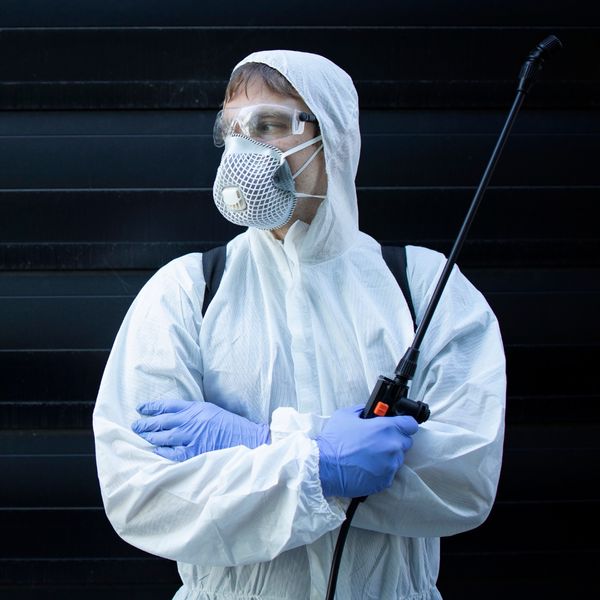 Trusted Expertise and Innovation
With BugPro, you benefit from the expertise of our on-call entomologist and experienced management staff, respected leaders in the pest control industry. Our commitment to innovation is reflected in our use of the most effective products and methods, ensuring we provide the best service money can buy.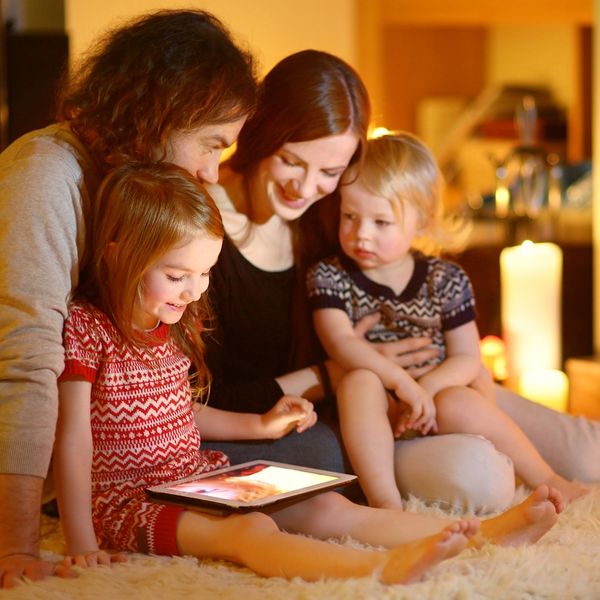 Prepare for Winter Pest Control
As winter approaches, pests may seek shelter in your home. BugPro recommends taking proactive steps to keep your home pest-free. Seal any cracks or gaps in your home's exterior to prevent pests from entering. Keep firewood and vegetation away from your home's foundation. Additionally, consider using our 24-hour emergency service for any unexpected pest issues during the colder months.
Don't let pests invade your home as the weather changes. Trust BugPro, the leading pest control experts in Corpus Christi, Texas, to provide you with guaranteed, customized services. With our proven track record since 1985 and commitment to innovation, we ensure your home remains pest-free. Get a quote from BugPro today and discover a pest-free and comfortable home all year round!